'Kamayla'

Designing Sites and Social Networks

Designing Sites and Social Networks

Designing Sites and Social Networks

For 10 years
Your website is your online home, and social media is your megaphone. Together, they're your recipe for digital success.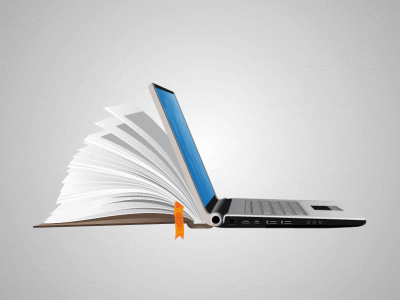 The difference
At Kamayla, we create digital designs as unique as your brand's personality
Social
We expertly handle your social media to ensure a polished and professional online presence.
we grow together.
Providing quarterly reports to help you understand your digital strengths and weaknesses. Your success is our priority.
In Kamayla, we have experts in designing and optimizing digital assets such as websites, social media profiles, and Google profiles. In today's digital landscape, your online presence is everything. Let us help you stand out. Contact us now.
With numerous similar platforms saturating the market, Kamayla stands out by crafting a unique personality for each platform. We understand that in a crowded digital landscape, differentiation is key. Let us make your digital presence truly one-of-a-kind. Contact us today.
Ceridc Damani
@damanirealty
We were stuck before Kamayla's arrival, you've been a blessing.
UTEPOR
@utepor_tenis
We are very grateful for your team of graphic designers, so kind and efficient.
Jonatan Perez
@insolteca
We've known each other for a long time; the best decision my company has ever made is to use your services and advice.